KID$Value PLUS™ - Great value at a great price! Our 12ounce KID$Value Plus™ provides premium designs at a value price. Features include 5 Year Limited Abrasive Wear Warranty, No Fault Edge Warranty, Up to 25X Stain Protection™ - True Stain Blocker Technology, and our KIDply® Backing System.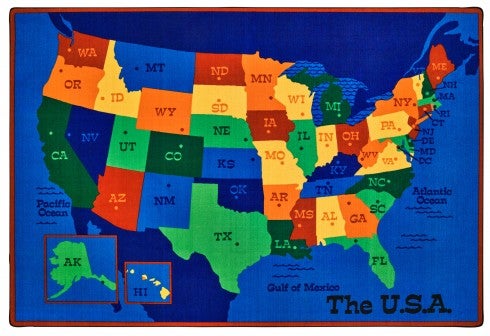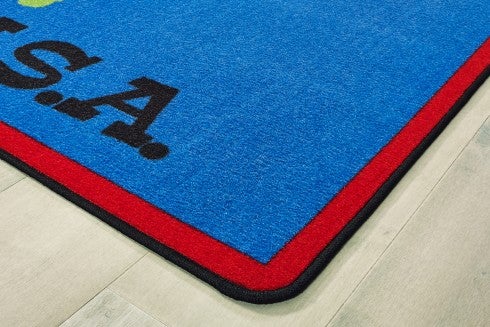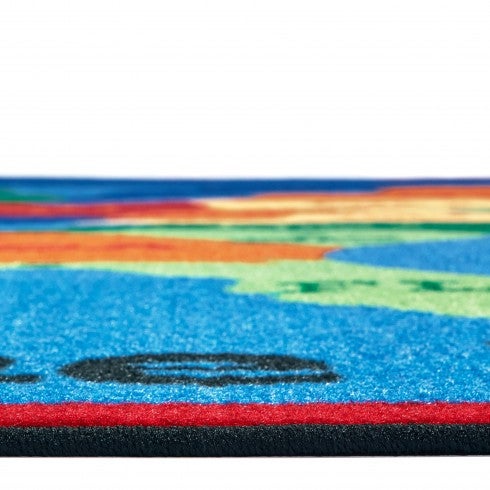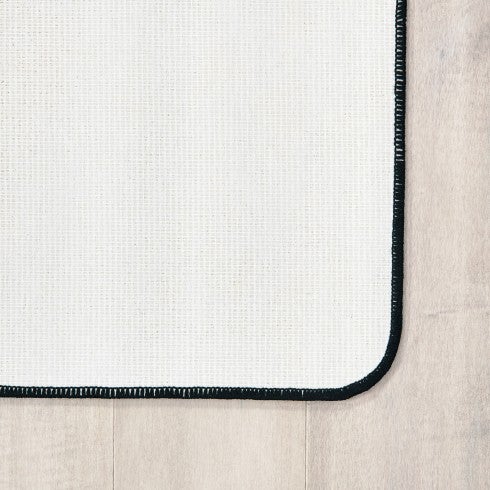 Hover over image to view larger




USA Map PLUS
Now in larger sizes in KID$ Value PLUS!